Bed Bug Treatment in Whittier California!
Do you need bed bug treatment in Whittier? We understand the distress you feel over this situation . Our courteous and professional Customer Service Reps are ready to provide you the highest level of customer service. Heat Pest Services is the most experienced Southern California bed bug control company.  We have performed over 40,000 successful bed bug treatments. Our unique bed bug heat treatment kills virtually all bed bugs and bed bug eggs in 8 hours or less. Contact us today for fast and discreet bed bug treatment in Whittier. We get you back to normal FAST!
You can trust the team at Heat Pest Services to be your bed bug exterminator in Whittier. We have gained a reputation for our superior level of knowledge and experience in the field. With that knowledge and experience we can provide the best treatment for our client's specific needs. We know that having bedbugs can be a life disrupting experience. We at Heat Pest Services want to do what we can to relieve some of the stress that goes along with this situation. We care about you, your family and your home that is why we provide same day free inspections for your convenience.
Are my bites bed bug bites?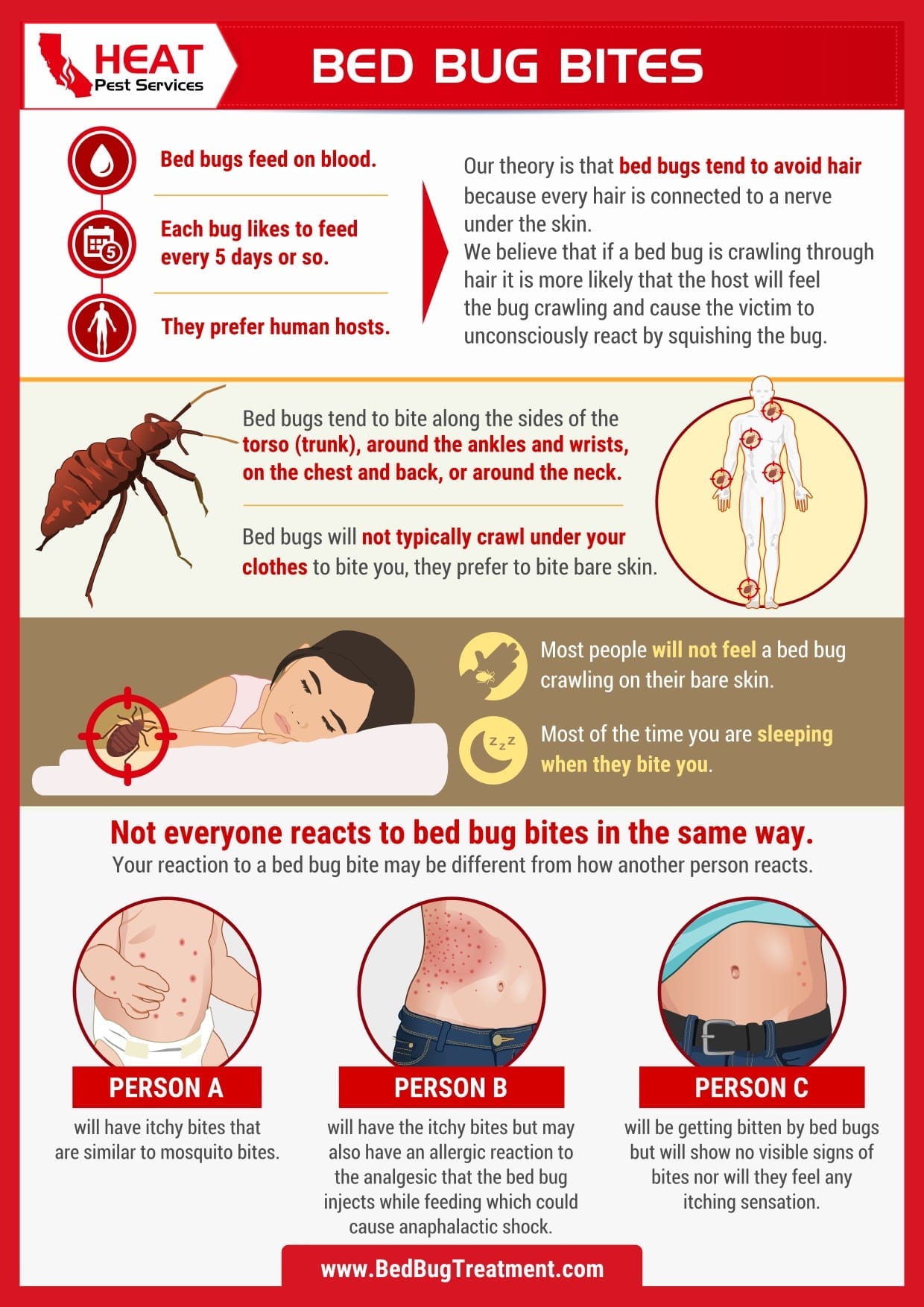 How does this happen so quick?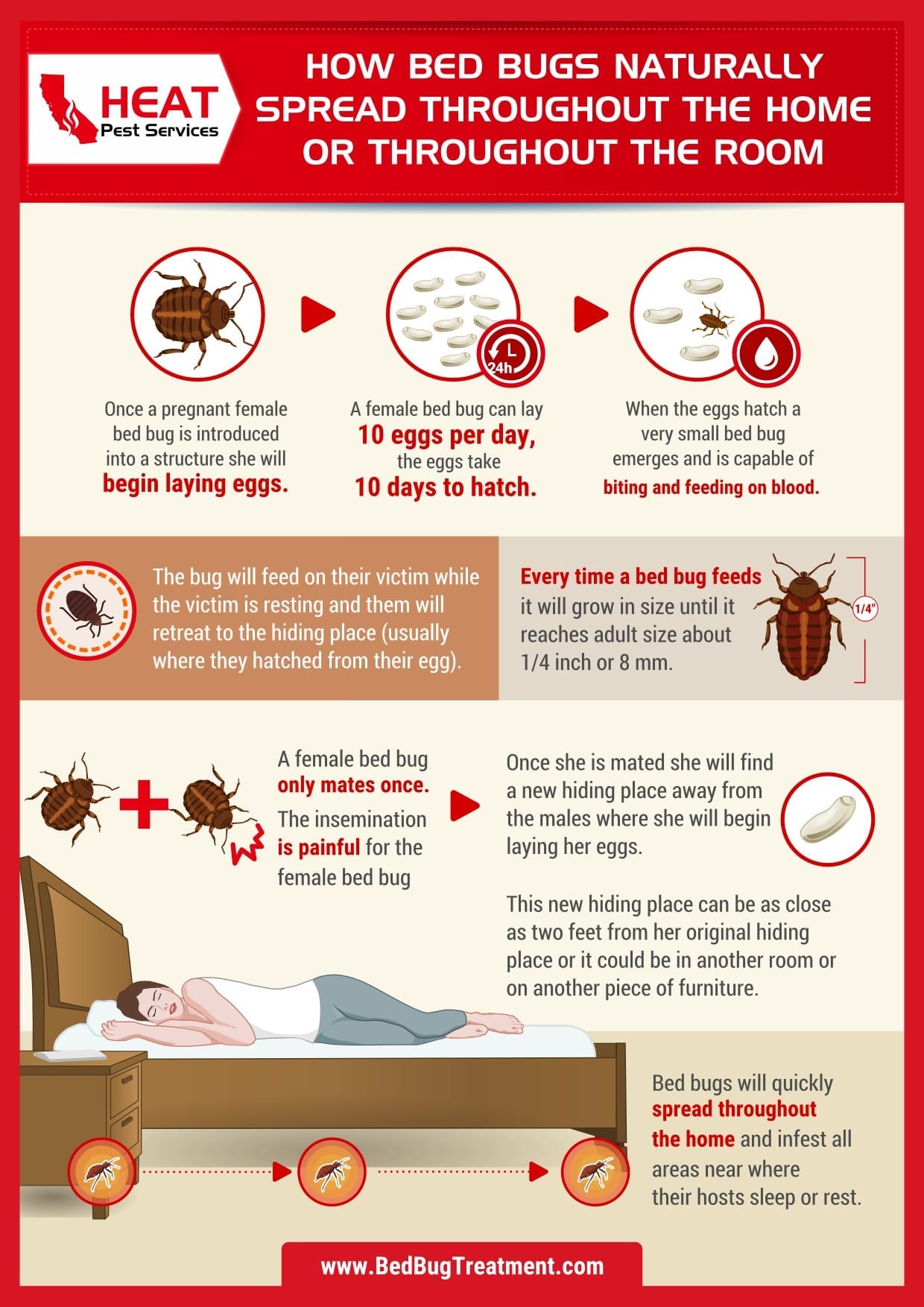 How can I check myself to see if I have bed bugs?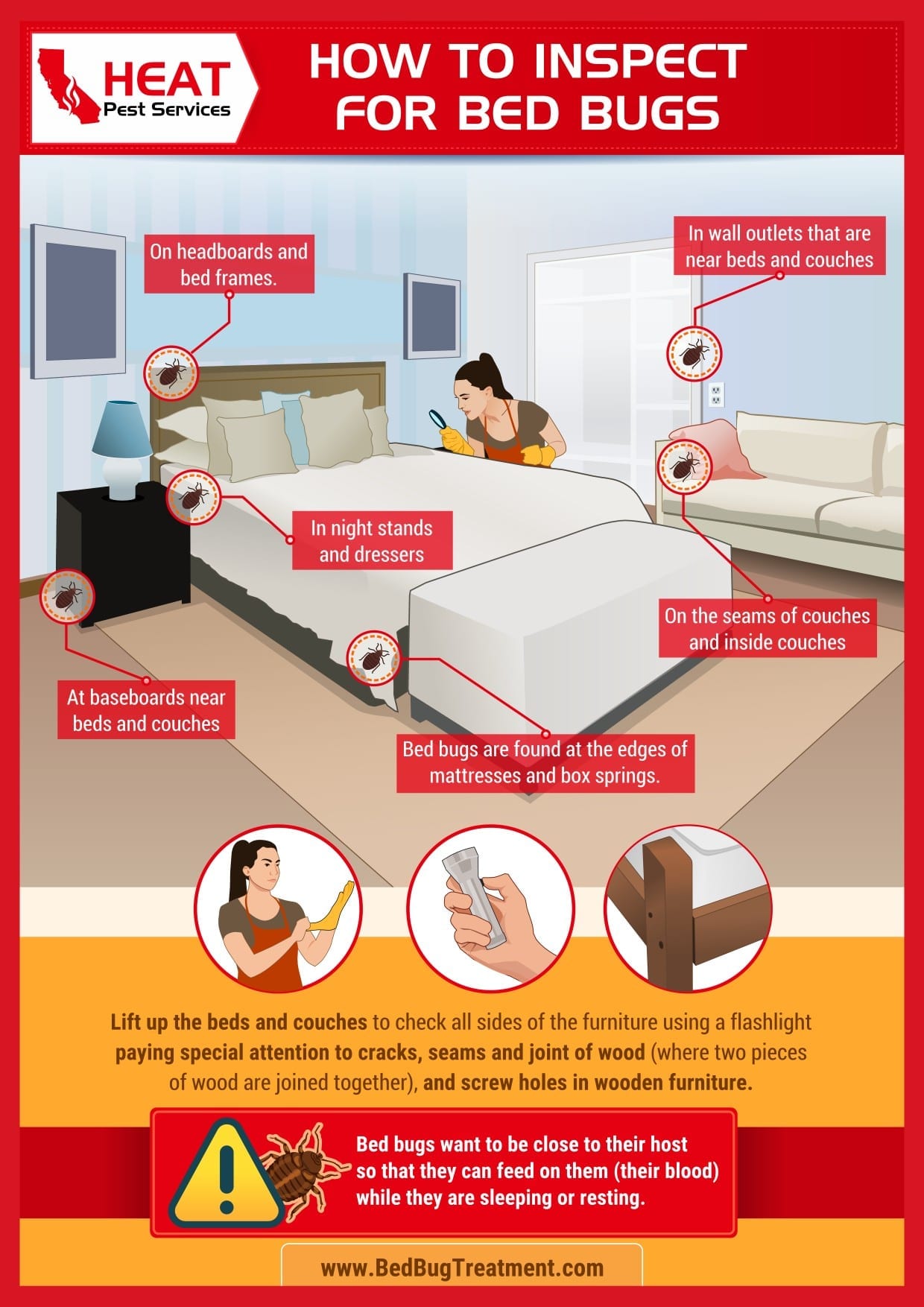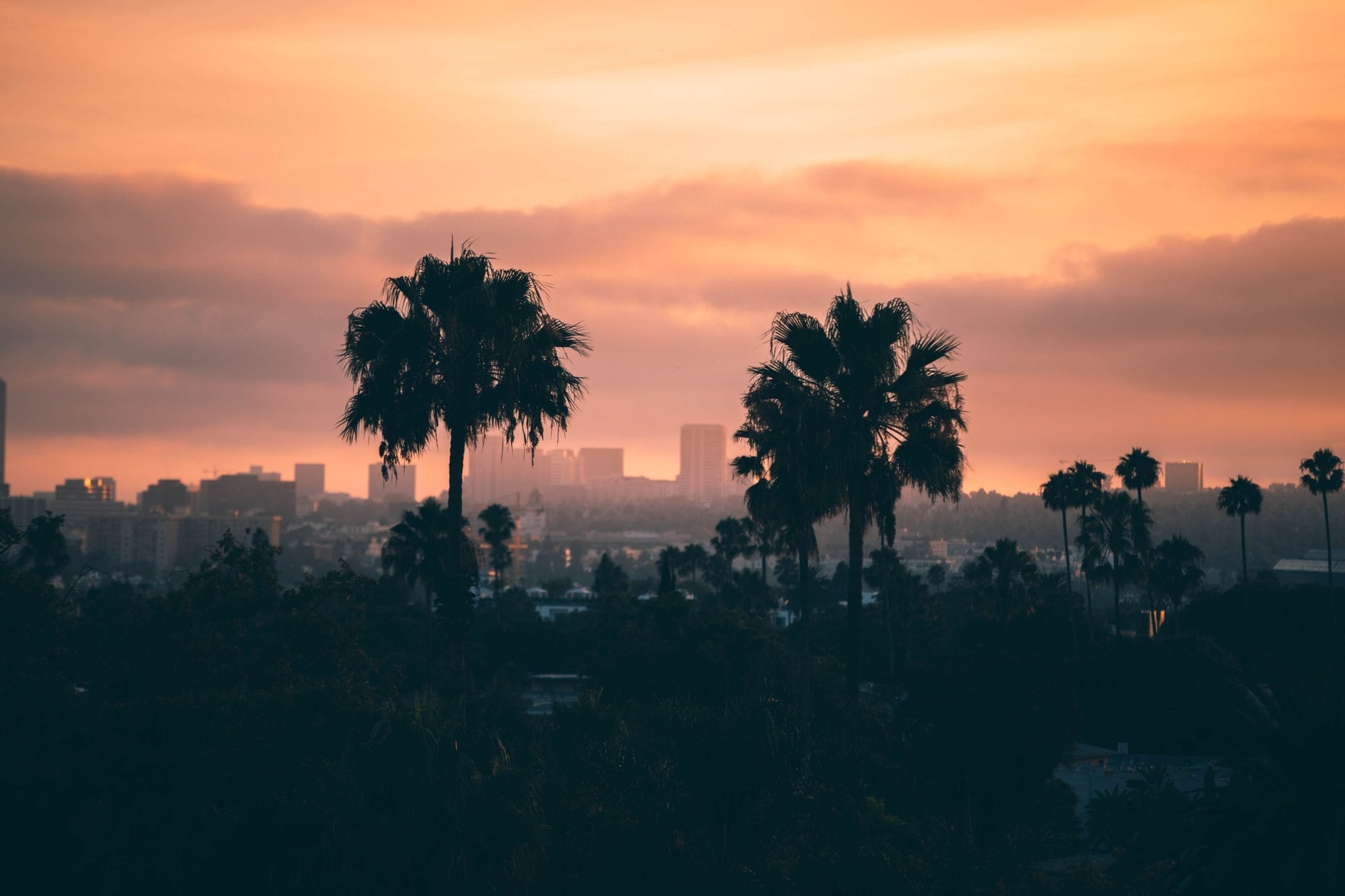 Unlike some of our area competitors we specialize only in bed bug eradication. Therefore we can provide the best solutions and proficiency in bed bug extermination coupled with the stable dependability of years of expertise in the field. So if you need Long Beach bed bug treatment from a company you know you can trust contact the team at Heat Pest Services Long Beach!
We at Heat Pest Services are proud to say that hard work and dedication created this company and as a result we strive to make Heat Pest services your trusted source for bed bug elimination. (See where it started here)