Bed Bug Treatment Los Angeles County
Want the bed bugs gone Fast? Our most popular option is the Heat Treatment. Using specialized equipment, we heat the entire infested space to lethal temperatures. The heat kills all bed bugs and prevents their eggs from hatching. The heat penetrates all bed bug hiding places in the furniture, floors, and walls. 1 year warranty included with heat treatment.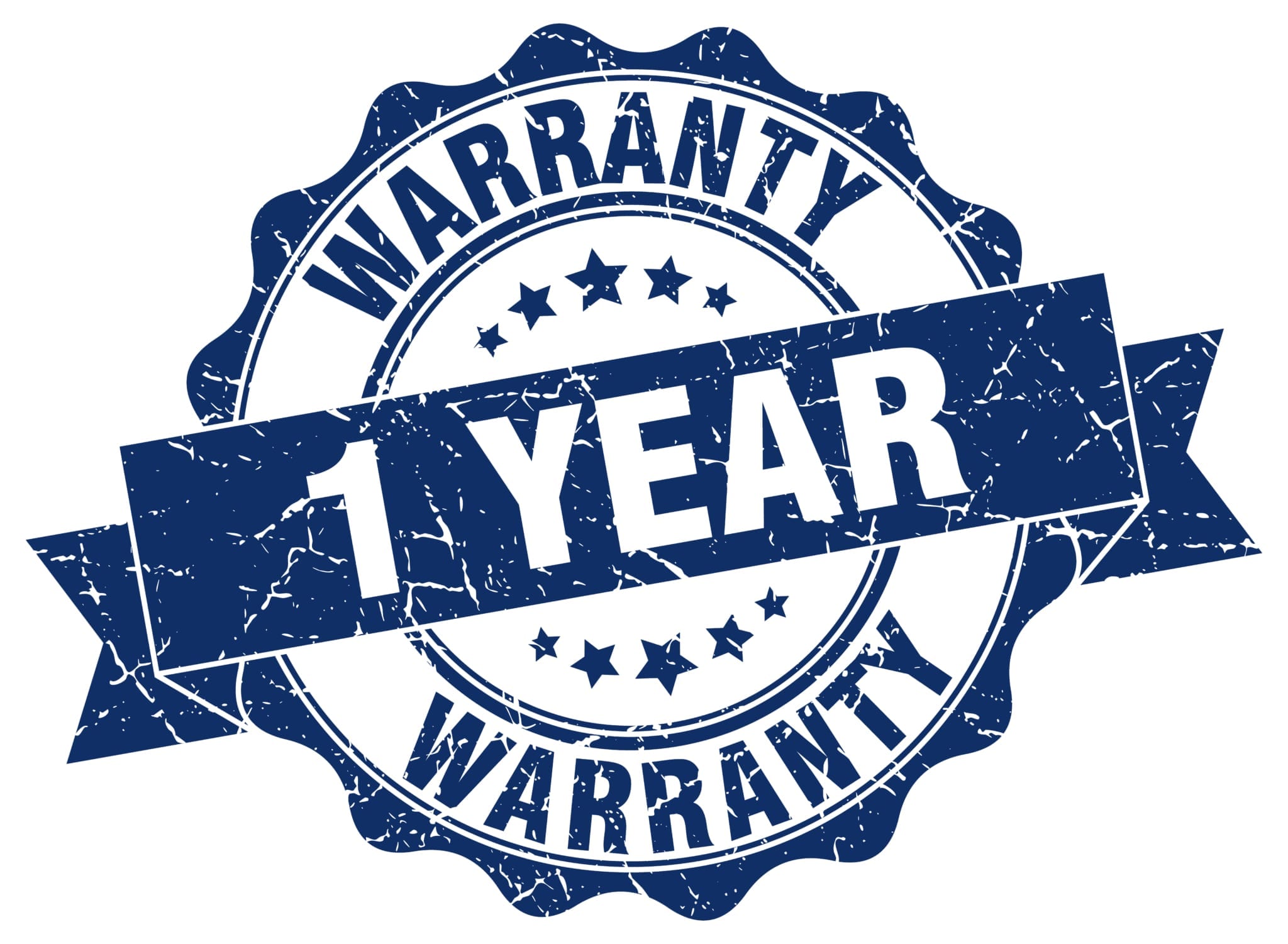 We use LEED tier III pesticide that has proven to be 100% effective for bed bug treatment. This is the least hazardous pesticide in the market today. It does not work as fast as the heat treatment, however it will kill all the bed bugs within two weeks or so. This can be combined with heat treatment to provide long lasting residual, just in case. 1 year warranty included when we treat the entire home.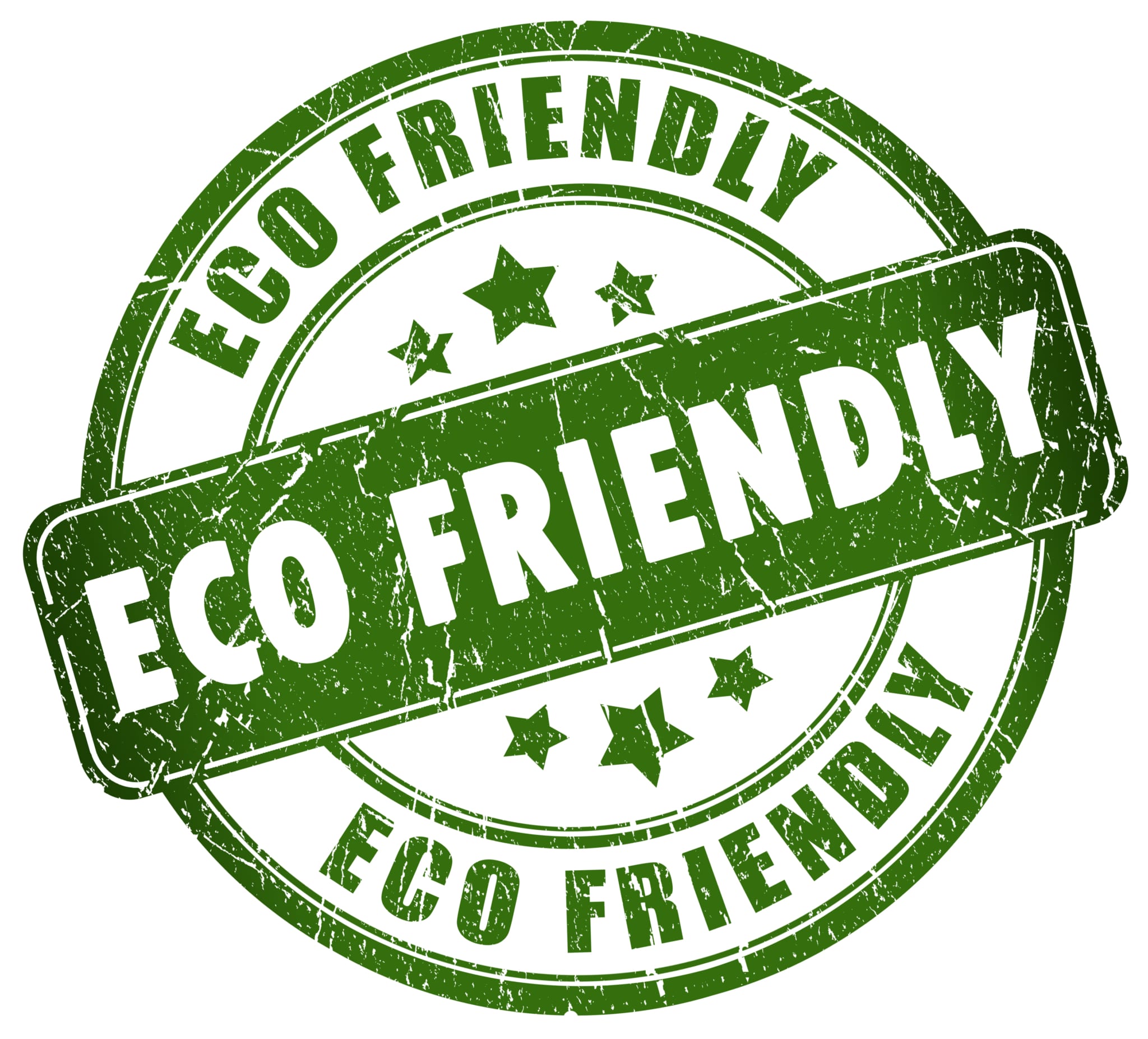 Option 3: Traditional Pesticide
Contrary to popular belief, traditional pesticide can be an effective tool for bed bug eradication. The key is What pesticide is used and Where and How it is applied. We have successfully treated thousands of homes for bed bugs with pesticide. If applied according to label instructions, the products we use are 100% family friendly. Pesticide does not kill bed bug eggs therefore it may take 30 days for activity to cease. 1 Year warranty included with treatment of entire home.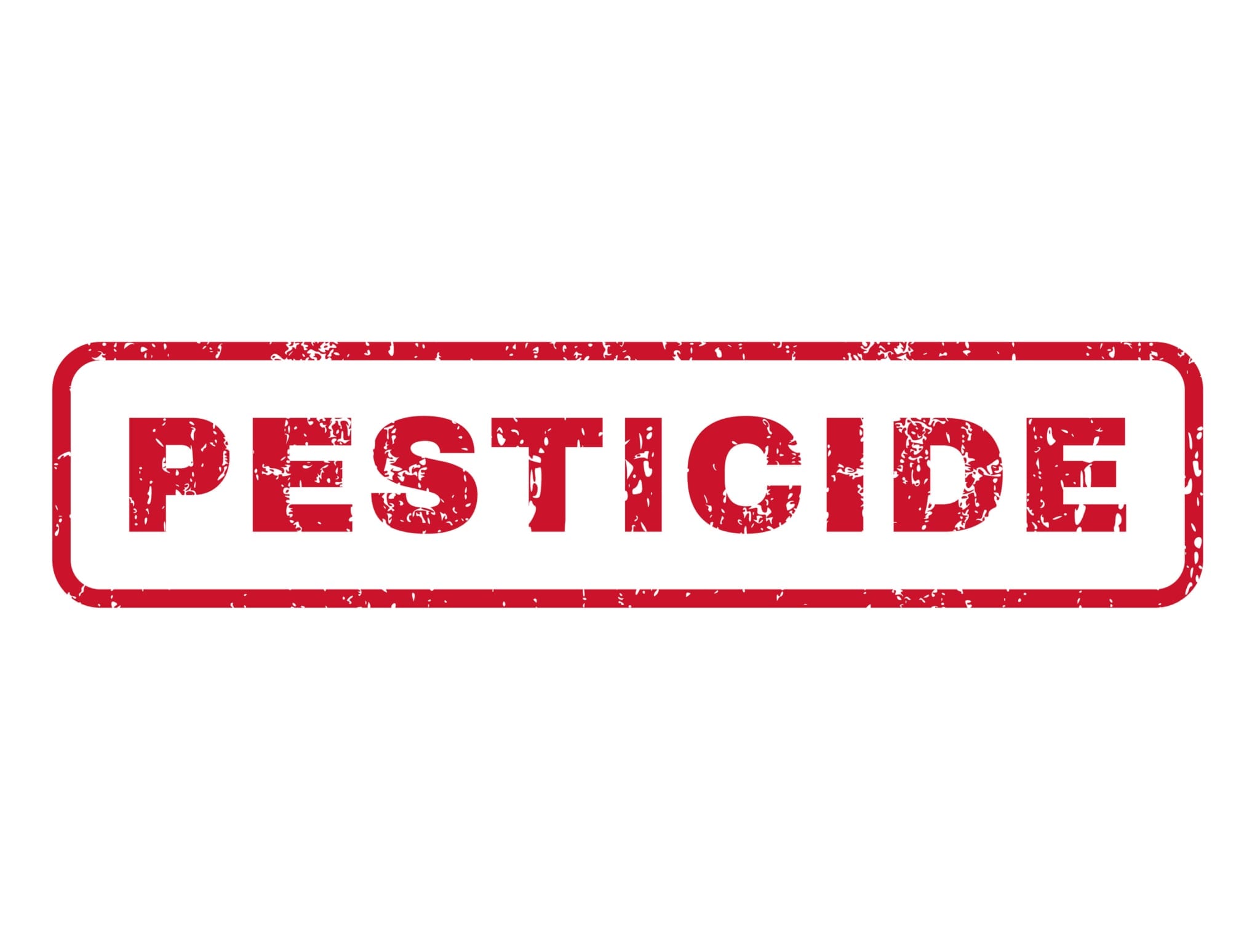 Are you getting bitten at night? Do you think you have bed bugs? Contact us today for your free bed bug inspection provided by our experienced technician. After taking a look at the situation we will be able to provide accurate recommendation for treatment.